Technologies and digital services designed to provide the Joy of Discovery and Unforgettable Experiences
City Digital is an innovative technology company whose platforms are used by millions of people to find inspiration, benefit, and joy in everyday life, leisure, and work. Our goal is to make your life smoother and easier by offering top-notch solutions that meet your needs and make your daily life more enjoyable.
We connect businesses and customers effectively, interactively, and cost-effectively through digital services.
Interesting and challenging job tasks. Relaxed, confidential, and respectful atmosphere towards others.
Newest Stories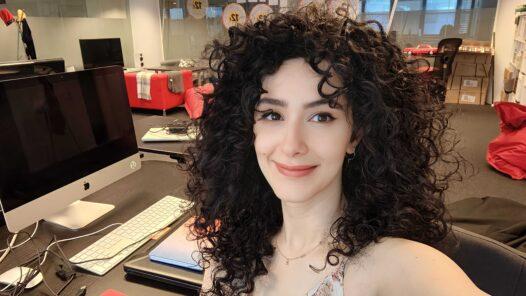 Over the years, we have had the privilege of employing many talented interns. One of them is graphic designer Noor Alfakih, who gained valuable work experience and improved her Finnish language skills during her internship. Read more about Noor's story and internship opportunities at City Digital.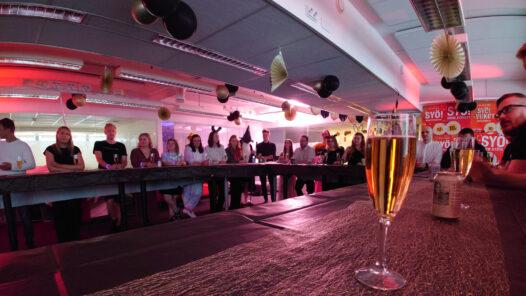 The results of the 2023 job satisfaction survey emphasize the appreciation of employees, trust, and the development of skills. Read how we invest in well-being at City Digital!