Hello? Is it us you're looking for?
Are you a great person to work with? So are we! Come join us in developing and some of the most iconic services in Finland like Suomi24, E-kontakti, TableOnline and City. We do serious business but never forget to have fun doing it.
Open application
City Digital is constantly looking for talented individuals who can bring unique perspectives and skills to our team. We are a family of companies focused on entertaining and useful web services, with over 30 experts on our team. Our brands include Suomi24, TableOnline, and City.
Learn more and apply
We want to create an inspiring work environment where every employee has space to grow, the freedom to come up with ideas, and the courage to make bold decisions.
Stories from Our Team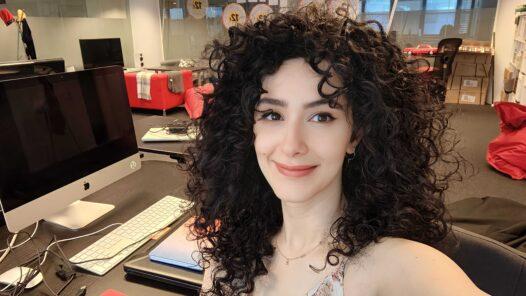 Over the years, we have had the privilege of employing many talented interns. One of them is graphic designer Noor Alfakih, who gained valuable work experience and improved her Finnish language skills during her internship. Read more about Noor's story and internship opportunities at City Digital.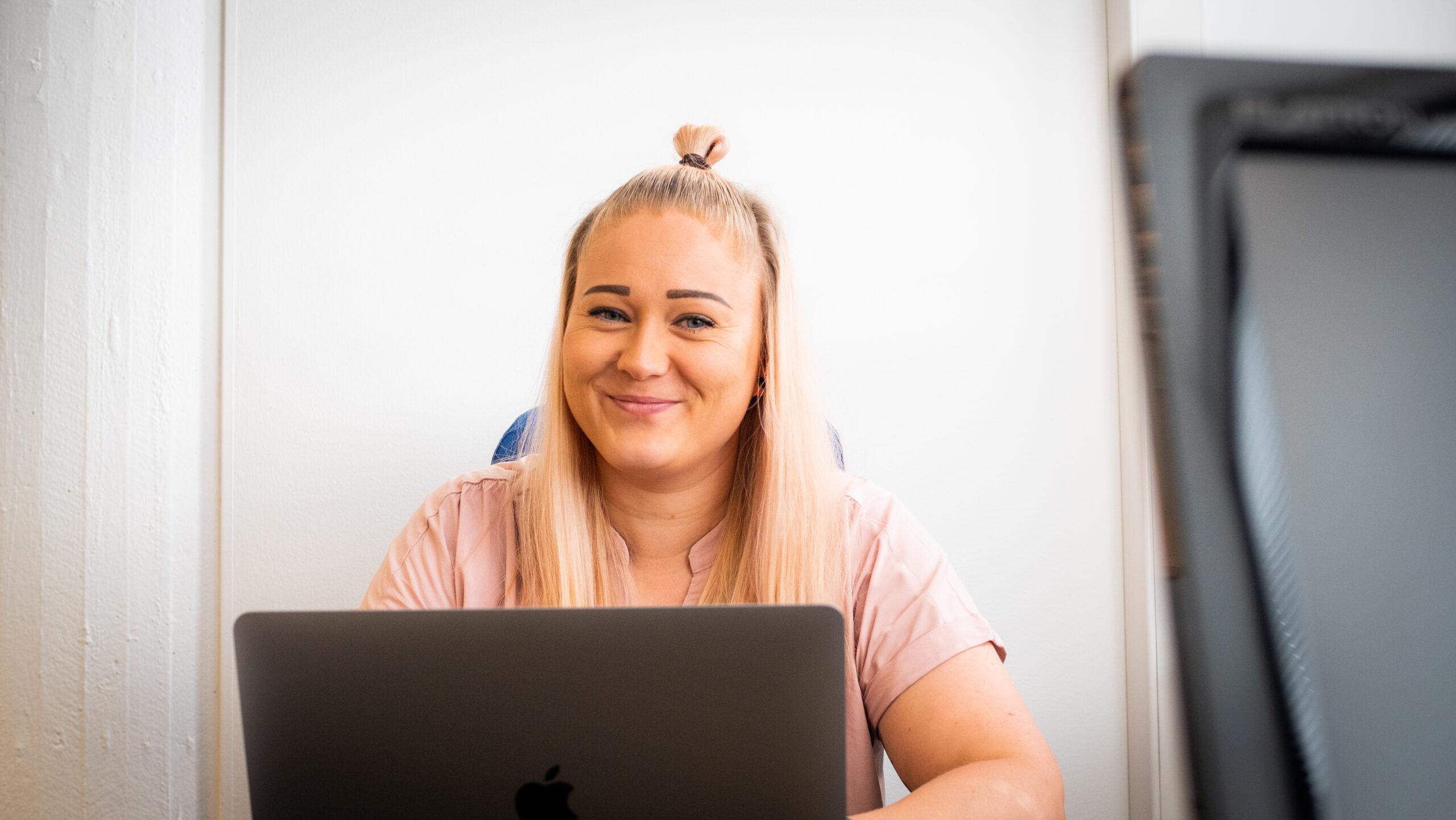 The employees of City Digital value, among other things, freedom, good opportunities for remote work, and a relaxed work culture. Read and watch the experiences of Elina, Jani, and Eetu.